9-24-2011 Park Clean-Up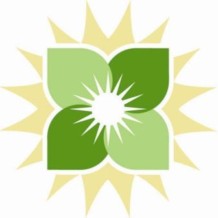 Join us as we participate in National Public Lands Day! Help with trail clean-up and maintenance, and learn a little about the park's history, plants and wildlife.
We have gloves and trash bags, generously provided by CRC Watersheds Association.   Bring pruners if you have them- we have a fun project in mind!
As a bonus, we will be sharing copies of our first edition historically annotated park map! 

Meet us at the park's main entrance on State Street at 9:00 am.
RAIN PLAN:
Our rain date is Sunday, September 25 at 9:00 am. We will post on our facebook wall by 8:45 am Saturday advising whether we will use the raindate.